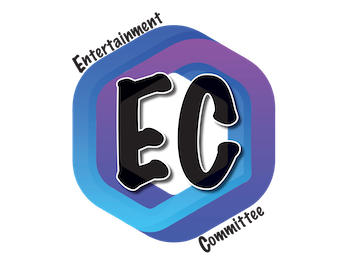 Whenever you see this logo, the event or contribution to an event is bought to you by the Entertainment Committee, supporting the FOE!
UPCOMING EVENTS:
Cinco de Mayo Party - May 5
Come celebrate our neighbors to the South by having a Mexican beer or a specially priced margarita on May 5th. Appetizer platters provided by El Sombrero. Plus, margarita jell-o shots.
Welcome Summer Cookout - June 21
At the Club! June 21st at 5:30 pm join us at the club for burgers, brats, baked beans, and potato salad.